Our annual Halloween party is creeping up, and if you dress up as your favorite literary character or author, you'll receive colloquium credit.  Don't have a costume?  Never fear; we have a couple different places you can go to for ideas:
Maybe you can find yourself something on Buzzfeed…perhaps something as simple as Nancy Drew and Joe Hardy.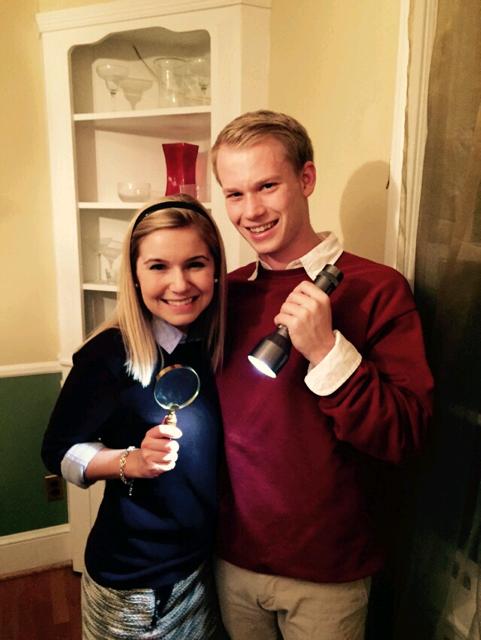 Or perhaps as unique as this Pride and Prejudice and Zombies, zombie as displayed on Popsugar.
You may be thinking about one of the three best friends in Harry Potter, but Brit + Co offers another Potter character to consider: Moaning Myrtle.
But even if you don't find a costume at one of those sites, perhaps one of the best places you can visit to find a vast array of costume ideas is Pinterest.  Here are some of our favorites we found!
We hope to see you in Ness, tomorrow the 28 at 4:45 pm!  Check out our Facebook page for more details.  Oh, and Happy Halloween.